The only parenting book you'll need to read!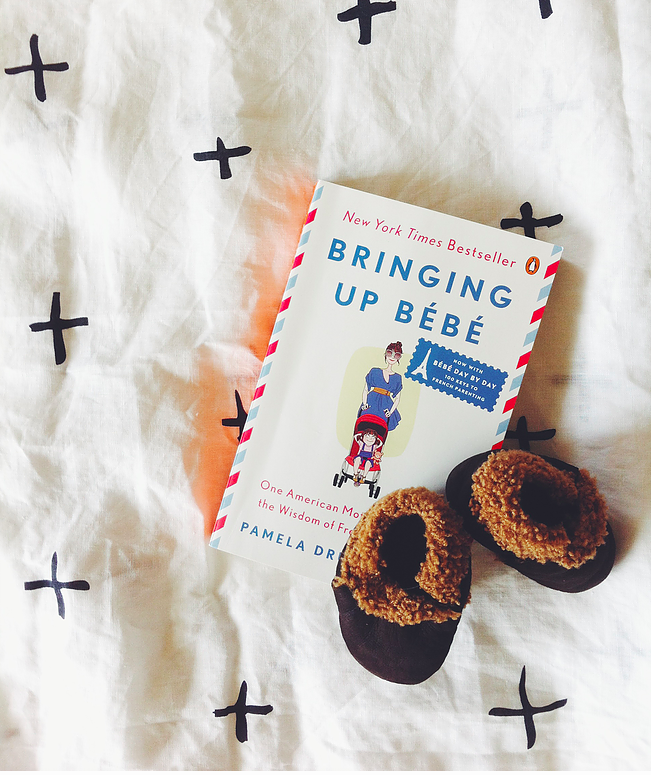 What I am about to say might freak some of you out! Sorry, not sorry.
I hardly read any pregnancy or parenting books at all, I know crazy! While I have been given some really great and well-meaning suggestions of books I needed to read, I quickly felt overwhelmed by all the different theories and contradicting advice that is out there and as a result, put them down before even reaching page 20 in most cases. But not with this one.
Read book A and it will tell you to do the exact opposite of what book B will tell you!
Look, I really feel that - men too - but especially us women, we have strong intuition. When it comes to our baby we really are the expert. No one knows your baby as well as you do and yourself for that matter! So why not try this radical approach of simply trusting your instincts rather than seeking for answers outside of yourself? Trusting our intuition is like a muscle that needs to be trained, so just know that over time this will become easier and easier.
I've chosen to seek for help and answers to problems, if and when they actually arise rather than reading up about every possible thing that could go wrong and freaking myself out in the process or worse! Manifest the exact things I don't want because I am stressing about it so much! Duuhhh!
What I looooove about Bringing Up Bébé is that Pamela simply takes on an observing position. She is not filling our heads with theories and scarcity, instead, it's a very well written, humorous approach to #mumlife.
She is digging around for the small details that seem to make French mothers appear so much more in charge than American ones, just like French women seem to have it all figured out when it comes to fashion, they sure seem to do some things right with their little ones too!
Do yourself a favor and get this book! Oh, and get your hubby to read it too.
Let me know in the comments what you loved about this book...