My love list for all things, baby. One year into it
Ok, ok, who would have thought, I am a sucker for cute baby stuff | Ha!
Indigo is turning [ one ] next week, meaning I had a whole year of falling in love with the cutest Insta and Etsy finds. Here it goes:
Btw, they are not paid colabs! I share them with you because I adore them.
By far my fave pants for Indi! The softest cotton and most adorable heart bottom design. They come in some cute boy colours too.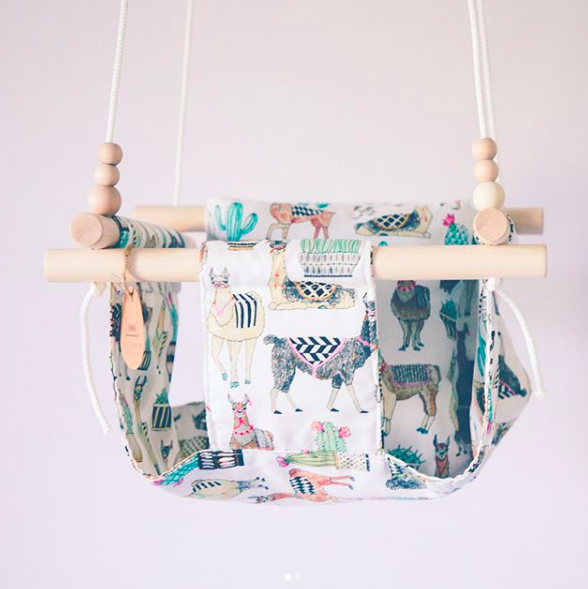 How adorable is this handmade baby swing?! Hang it indoors for the perfect rainy day entertainment, a must have.

@sweet.swinging
The softest, plant-dyed, multi purpose, organic cotton muslin wraps. Naturally we own a bunch of them including indigo blue!

@taninaka.san
Essential oils are my favourite & most natural way to bath, sooth and comfort my baby girl.
Not only are they makers of the cutest mini shoes but their change clutch is the best thing eva! Nappies, clothes, wipes + and a washable mat is all with me at all times.
Phheewww, that is really only a fraction of what I'discovered but I don't want to flood you with inspiration! Leaving room for another post, I guess.
Know any expecting mamas? Share this post with them! xx
Pin this: